Fabrication Workshop Facility
NQA Marks

Quality Management System
(UKAS Accredited)
BS EN ISO 9001:2015
Since 7 December 1995

Environmental Management
System (UKAS Accredited)
BS EN ISO 14001:2015
Since 23 June 2008

Health & Safety Management
System (UKAS Accredited)
BS OHSAS 18001:2007
Since 23 June 2008
Company Profile
Tweets by @hawkint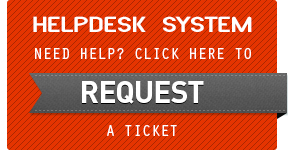 Project Name :


REHABILITATION OF THE AIRPORT PARKING AREA
Client :

AIROPORT INTERNATIONAL DE DJIBOUTI
Location :

Djibouti Airport (city side), Djibouti
Awarded Date :

September, 2015
Completion Date :

March, 2016




Project Scope : Rehabilitation and construction of Parking & repair of service roads.
This project was awarded to Hawk international by the AIROPORT INTERNATIONAL DE DJIBOUTI.
The scope of work was the rehabilitation of the existing parking area and construction of additional temporary parking and also to repair the damaged service roads inside and outside the Airport.