Fabrication Workshop Facility
NQA Marks

Quality Management System
(UKAS Accredited)
BS EN ISO 9001:2015
Since 7 December 1995

Environmental Management
System (UKAS Accredited)
BS EN ISO 14001:2015
Since 23 June 2008

Health & Safety Management
System (UKAS Accredited)
BS OHSAS 18001:2007
Since 23 June 2008
Company Profile
Tweets by @hawkint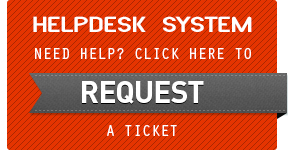 Project Name :


REHABILITATION AND MAINTENANCE OF THE URBAN STREETS AT HERON
Client :

Ministry of Equipment &Transport, Djibouti Road Agency (ADR)
Location :

Heron, Djibouti
Awarded Date :

September, 2015
Completion Date :

January, 2016




Project Scope : Rehabilitation and Maintenance of the Streets at Heron.
This project was awarded to Hawk International by the Ministry of Equipment and Transport and his agency (Djibouti Road agency (ADR).
The scope of work was to rehabilitate 1.3km road which was located at a very congested but important area of Djibouti. Also to provide rain water drainage facility.
The activities involved were, excavation of the existing asphalt road, Backfill (20 cm), Foundation (15 cm), Base Course (15 cm), Laying of 5cm wearing course, Installation of curbstones and gutters along the road, associated Painting works, raising the level of existing manholes and changing their damaged and corroded cast iron covers.