Fabrication Workshop Facility
NQA Marks

Quality Management System
(UKAS Accredited)
BS EN ISO 9001:2015
Since 7 December 1995

Environmental Management
System (UKAS Accredited)
BS EN ISO 14001:2015
Since 23 June 2008

Health & Safety Management
System (UKAS Accredited)
BS OHSAS 18001:2007
Since 23 June 2008
Company Profile
Tweets by @hawkint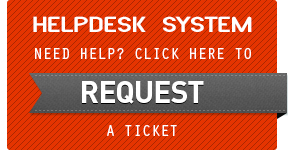 Project Name :


REHABILITATION AND RESTORATION OF THE HYDRAULIC STRUCTURE AT VENICE
Client :

Ministry of Equipment and Transport, Djibouti Road Agency (ADR)
Location :

Venice roundabout, Djibouti
Awarded Date :

September, 2015
Completion Date :

January, 2016




Project Scope : Rehabilitation and restoration of the Hydraulic Structure at Venice.
The scope of work was to repair of the underground storm water/sewerage drainage system (pipe culverts) and rehabilitation of the road at Venice roundabout.
The activities involved were:
The excavation of the destroyed part of the hydraulic structures which is 40m length, Rock fill of the bottom to avoid the raising of the water to the new structure, Installation of concrete channels, Installation of pipes culvert, Concrete casing of the channel and the pipes culvert, 50 cm backfill, 20 cm foundation, 20 cm base course, 2 layer of Asphalt (7cm Gravel bitumen and 5 cm wearing course), Reinstatement of the site, Shore protection with big stones of around 1ton each.