Fabrication Workshop Facility
NQA Marks

Quality Management System
(UKAS Accredited)
BS EN ISO 9001:2015
Since 7 December 1995

Environmental Management
System (UKAS Accredited)
BS EN ISO 14001:2015
Since 23 June 2008

Health & Safety Management
System (UKAS Accredited)
BS OHSAS 18001:2007
Since 23 June 2008
Company Profile
Tweets by @hawkint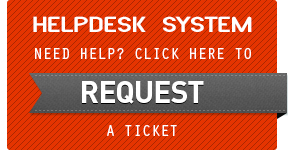 Project Name :


REHABILITATION LANE PASSING TO THE PORTAL OF THE CITY MINISTERIAL
Client :

Ministry of Equipment & Transport, Djibouti Road Agency (ADR)
Location :

City Ministerial, Djibouti
Awarded Date :

March, 2016
Completion Date :

May, 2016


Project Scope : Rehabilitation City Ministerial road.

This project was awarded to HAWK INTERNATIONAL by the ministry of equipment and transport and Djibouti Road Agency (ADR).

This challenging project was the rehabilitation of the lanes leading to the City Ministerial and had to be completed before the swearing in ceremony of the reelected president.

The main activities involved were reshaping, setting the base layer, impregnation and supply & installation of asphalt concrete (5cm).