Fabrication Workshop Facility
NQA Marks

Quality Management System
(UKAS Accredited)
BS EN ISO 9001:2015
Since 7 December 1995

Environmental Management
System (UKAS Accredited)
BS EN ISO 14001:2015
Since 23 June 2008

Health & Safety Management
System (UKAS Accredited)
BS OHSAS 18001:2007
Since 23 June 2008
Company Profile
Tweets by @hawkint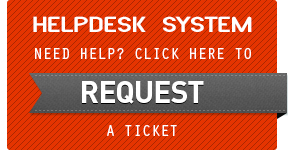 Project Name :


REHABILITYATION OF THE NATIONAL LINK ROAD from NAGAD to the AIRPORT
Client :

Ministry of Equipment and Transport, Djibouti Road Agency (ADR)
Location :

National Link Road (from Nagad to Airport), Djibouti
Awarded Date :

March, 2015
Completion Date :

March, 2016




Project Scope : Rehabilitation of the National Link road from Nagad to the Airport. (1st & 2nd Amendment).

This project was awarded to Hawk International by the Ministry of Equipment and Transport and his agency - Djibouti Road Agency (ADR).
The scope of work included earthworks, repair of drainage installations, rehabilitation by scarification of the existing road, sub-base, crushed stone base-course, asphaltic wearing course including horizontal and vertical signage.
Distance of 3.5km.