Fabrication Workshop Facility
NQA Marks

Quality Management System
(UKAS Accredited)
BS EN ISO 9001:2015
Since 7 December 1995

Environmental Management
System (UKAS Accredited)
BS EN ISO 14001:2015
Since 23 June 2008

Health & Safety Management
System (UKAS Accredited)
BS OHSAS 18001:2007
Since 23 June 2008
Company Profile
Tweets by @hawkint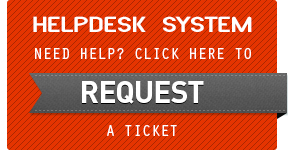 Project Name :


Extension Work on RN1(Highway 1) 10.2 km between the end of work project 9TH FED (PK 39.4) and the Ali Sabieh and Dikhil Junction
Client :

Agence Djiboutienne des Routes (ADR)
Location :

Djibouti
Awarded Date :

Jun, 2013
Completion Date :

March, 2015


Rehabilitation of road for the future international hallway between Djibouti and Ethiopia.

This road project consist of 10.2km.

The scope of work includes earthworks, repair of drainage, installation and rehabilitation by scarification of the existing road sub-base, crushed stone base course asphaltic wearing course.

Work, also includes installation of horizontal and vertical signage.