Fabrication Workshop Facility
NQA Marks

Quality Management System
(UKAS Accredited)
BS EN ISO 9001:2015
Since 7 December 1995

Environmental Management
System (UKAS Accredited)
BS EN ISO 14001:2015
Since 23 June 2008

Health & Safety Management
System (UKAS Accredited)
BS OHSAS 18001:2007
Since 23 June 2008
Company Profile
Tweets by @hawkint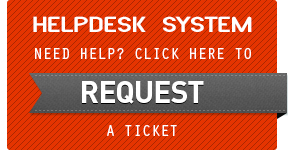 Project Name :


Bedele-Metu Road Upgrading Project, Lot 1: KM 0+000 - Km 61+000
Client :

Ethiopian Roads Authority
Location :

Ethiopia
Awarded Date :

November, 2012


Project Scope : This Project is proposed with DS4 design standard.

The Proposed carriageway is 7m with 1.7m/0.5m pave shoulder.

The work involves improving the horizontal and vertical alignment and construction of new pavement layers.

It is also proposed to widen the existing pipe and slab culverts and to provide road furniture.