Fabrication Workshop Facility
NQA Marks

Quality Management System
(UKAS Accredited)
BS EN ISO 9001:2015
Since 7 December 1995

Environmental Management
System (UKAS Accredited)
BS EN ISO 14001:2015
Since 23 June 2008

Health & Safety Management
System (UKAS Accredited)
BS OHSAS 18001:2007
Since 23 June 2008
Company Profile
Tweets by @hawkint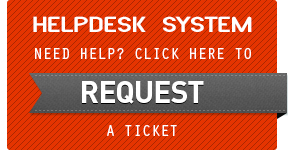 Project Name :


AT-Turbah Tor AL-Baha Road Project
Client :

Ministry of Public Works and Urban Development
Location :

Tor AL-Baha, Yemen
Awarded Date :

September, 2002
Completion Date :

July, 2005


Project Scope : Construction of 8.8 km road.

The project was the Rural Access Program (RAP) Road No. 4 of the Ministry of Public Works and Urban Development with a total of 8.8 km and was awarded to HAWK INTERNATIONAL as an independent Yemeni Contractor.

The works consisted of the removal and disposal of buildings, fences, structures, abandoned pipelines, and other obstructions. It also includes the salvaging of designated materials and backfilling the resulting trenches holes and pits.

The work also consisted of the realignment of existing functional utilities, fences, etc..