Fabrication Workshop Facility
NQA Marks

Quality Management System
(UKAS Accredited)
BS EN ISO 9001:2015
Since 7 December 1995

Environmental Management
System (UKAS Accredited)
BS EN ISO 14001:2015
Since 23 June 2008

Health & Safety Management
System (UKAS Accredited)
BS OHSAS 18001:2007
Since 23 June 2008
Company Profile
Tweets by @hawkint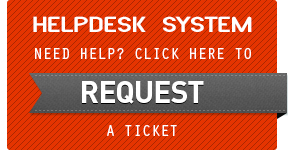 Project Name :


Construction of Main Administration Building - Balhaf
Client :

Yemen LNG Company Ltd.
Location :

Balhaf, Shabwa, Yemen
Awarded Date :

July, 2012
Completion Date :

April, 2015


Project Scope : Construction of additional Two Storey Main Administration Building and Relocation of Existing Diesel Refilling Stations at BALHAF.

The total floor area is 2240 sqm.

These are Constructions of the following activities: Building Foundations and superstructures, Architectural works, HVAC, Electrical, Telecom, Fire Protections, Plumbing and Water lines, Waterproofing, and Tie-in Works to existing external utilities.