Fabrication Workshop Facility
NQA Marks

Quality Management System
(UKAS Accredited)
BS EN ISO 9001:2015
Since 7 December 1995

Environmental Management
System (UKAS Accredited)
BS EN ISO 14001:2015
Since 23 June 2008

Health & Safety Management
System (UKAS Accredited)
BS OHSAS 18001:2007
Since 23 June 2008
Company Profile
Tweets by @hawkint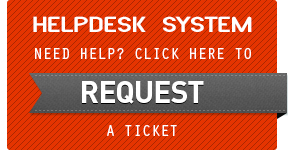 Project Name :


Sana'a Main Crossings Al-Sitten Street / Al-Ryassah Intersection
Client :

Sana'a Municipality Technical Affairs ( SMTA )
Location :

Sana'a City, Yemen
Awarded Date :

August, 2010
Completion Date :

Jun, 2012


Project Scope :

A. A 274m long bridge, 9-spans, consisting of 8 outer spans x 28 meter middle span of post-tensioned reinforced concrete box grider along Al Sitten Street.

B. An approximately 500m underpass along Reyassah Street consisting of retaining walls and a 100 meter closed reinforced concrete frame.

C. An at-grade signalised intersection with 4 right turns and 4 U-turn and 4 left turns.