Fabrication Workshop Facility
NQA Marks

Quality Management System
(UKAS Accredited)
BS EN ISO 9001:2015
Since 7 December 1995

Environmental Management
System (UKAS Accredited)
BS EN ISO 14001:2015
Since 23 June 2008

Health & Safety Management
System (UKAS Accredited)
BS OHSAS 18001:2007
Since 23 June 2008
Company Profile
Tweets by @hawkint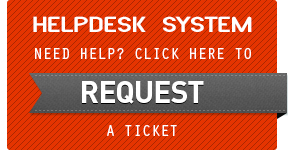 Project Name :


Welded Steel Firewater Storage Tank
Client :

Safer Exploration & Production Operations Company
Location :

Ras Isa, Yemen
Awarded Date :

August, 2007
Completion Date :

November, 2008


Project Scope : Construction of Welded Firewater Storage Tank.

Safer Exploration & Production Operations Company (SEPOC) awarded this project to HAWK INTERNATIONAL Finance & Construction Co. Ltd on 20th August 2007. The work under this contract commenced on 01 September 2007.

HAWK INTERNATIONAL carried out the following :

Design, construction and installation of a new 10,000 Bbls Welded Firewater Storage Tank complete with concrete base, cathodic protection system, valves, ladder and accessories. The work included the provisions of equipment, material, tool, internal and external anti-corrosive painting of the tank and ancillary equipments connected to the tank up to and including the valve. All have been accomplished in accordance to international standard.