Fabrication Workshop Facility
NQA Marks

Quality Management System
(UKAS Accredited)
BS EN ISO 9001:2015
Since 7 December 1995

Environmental Management
System (UKAS Accredited)
BS EN ISO 14001:2015
Since 23 June 2008

Health & Safety Management
System (UKAS Accredited)
BS OHSAS 18001:2007
Since 23 June 2008
Company Profile
Tweets by @hawkint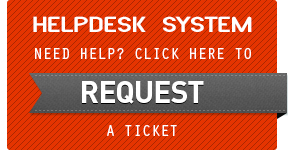 Project Name :


Taiz Municipal Development and Flood Protection Project - Phase II
Client :

Ministry of Public Works and Urban Development
Location :

Taiz, Yemen
Awarded Date :

September, 2002
Completion Date :

Jun, 2005


Project Scope : Construction of Flood Control Structures.

In September 2002, the Ministry of Public Works and Urban Development awarded the contracts TMDFPP 2A & TMDFPP 2D to HAWK INTERNATIONAL. The project works were located wholly within Taiz City, Republic of Yemen, with each at different and unique location.

This work generally comprised the construction of flood control structures within existing open wadi channels and beneath existing trafficked streets. Also, works under this projects extended those previously constructed under Phase 1 of the flood protection works and also provide improved drainage for some other areas on the city.

The structure typically comprised reinforced concrete box culverts, small pipe culverts, concrete and masonry lined open channels, sediments and boulder traps. Associated works included service diversions, the installation of interceptor sewers parallel to open channels, roadworks and traffic management.